Think security differently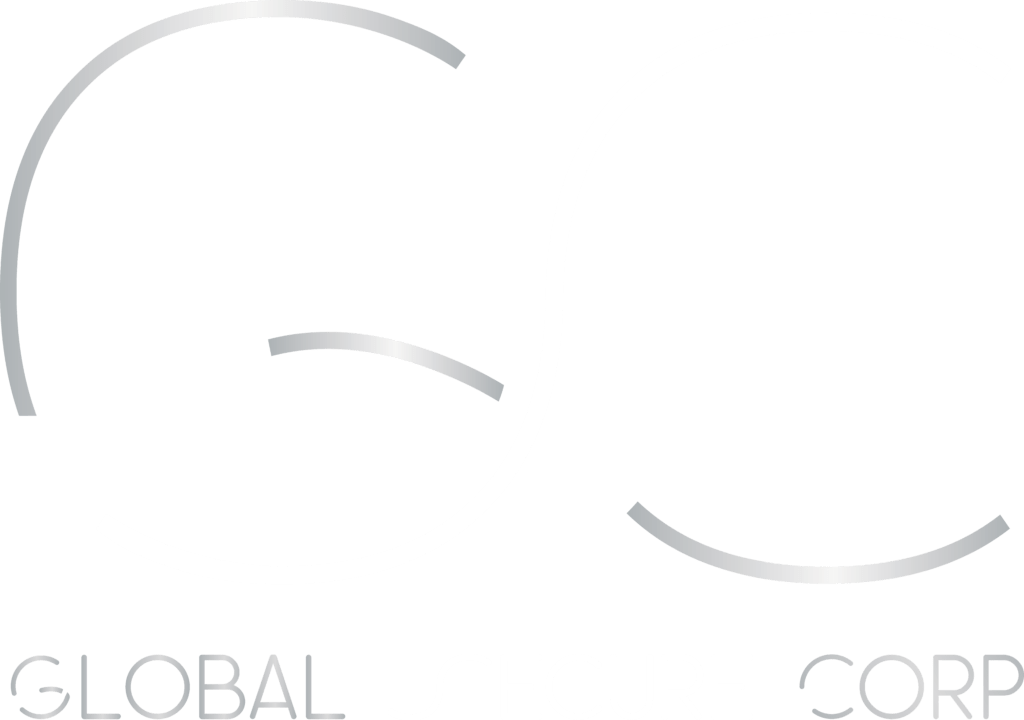 Think security differently
GSC was etablished in 2010 during on going missions.
The need to be operational and realistic which corresponds to the particular demands towards our business clientele allowing us to adjust and provide individual needs in security.
We think global security including official inspection individual advice and general management of internal tasks and training on ground.
Our professional team originating from french and israelian special forces automatically register in our outlook on global security.
Our expert "eye" in all fields optimizes a security system, close protection, accompaniment, secure transport of valuables, information research, villas and yachts surveillance and guarding are all part of this overall vision that we bring to all our customers.